What Are You Reading In Your Local Newspapers?
If you like the news articles and topics I'm posting here, be sure to bookmark this page and come back often. I would also appreciate if you can share this page on your social media pages like Facebook and Google Plus. And if you come across a piece of current news you think my readers would enjoy, please let me know and I'll check it out.
A Look at Current Food Articles I'm Reading & Learning From
Just Click On the Photo to Read the Entire Article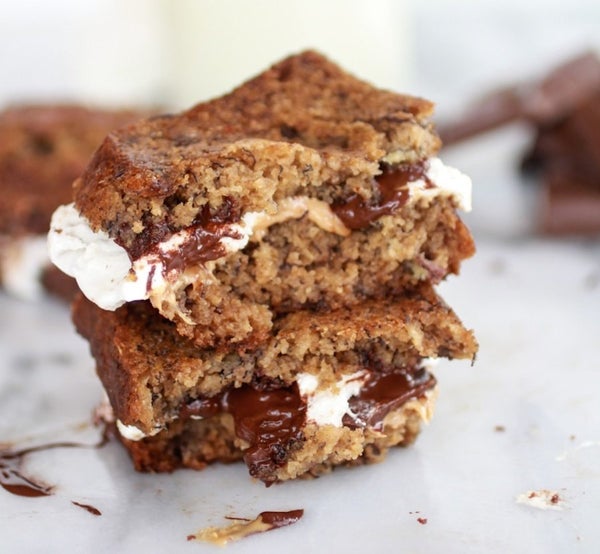 21 Delicious Recipes To Make With Overripe Bananas
How you can reduce food waste in your own home
Huffington Post - Julie R. Thomson - July 26, 2016
To Get the Most Out of Corn Season
Reach for Your Blender
New York Times - July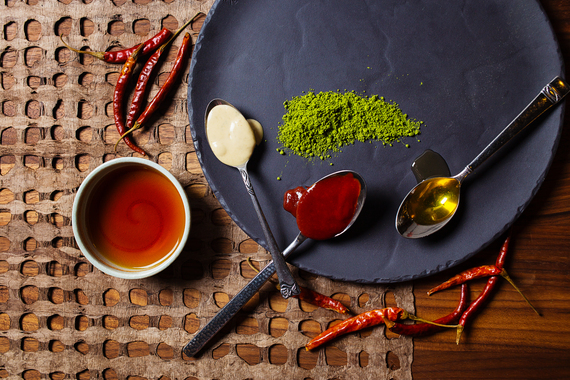 11 Kitchen Staples That Will Make Your Meals So Much Better

Armed with a few trusty staples, you can win this battle and dramatically improve whatever you're making.
Huffington Post

Starbucks to co-develop Italian bakery chain
Starbucks helps Italian bakery chain secure foothold in the United States by serving as its development partner
Restaurant Business - July 13, 2016
Check out Past For Your Consumption's