What Are You Reading In Your Local Newspapers?
If you like the news articles and topics I'm posting here, be sure to bookmark this page and come back often. I would also appreciate if you can share this page on your social media pages like Facebook and Google Plus. And if you come across a piece of current news you think my readers would enjoy, please let me know and I'll check it out.
A Look at Current Food Articles I'm Reading & Learning From
Just Click On the Photo to Read the Entire Article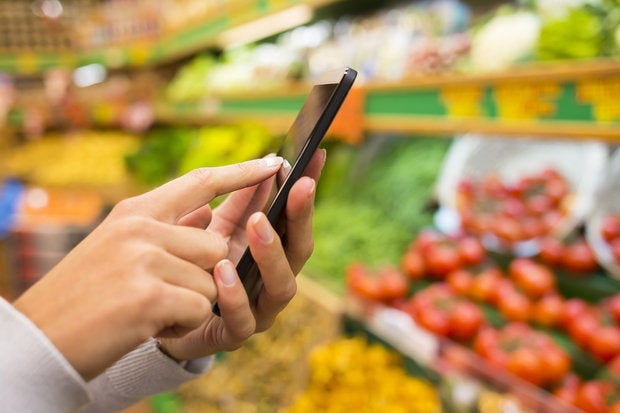 What's in your food? Tech will tell!
Technology is empowering consumers with knowledge about what's really in the food we eat.
By Mike Elgan - Computerworld - August 6, 2016

Why you might want to be skeptical of McDonald's latest food changes
McDonald's announced Monday that it will remove artificial components from some of its most popular items.
By Rachel Premack - Wall Street Journal - August 2, 2016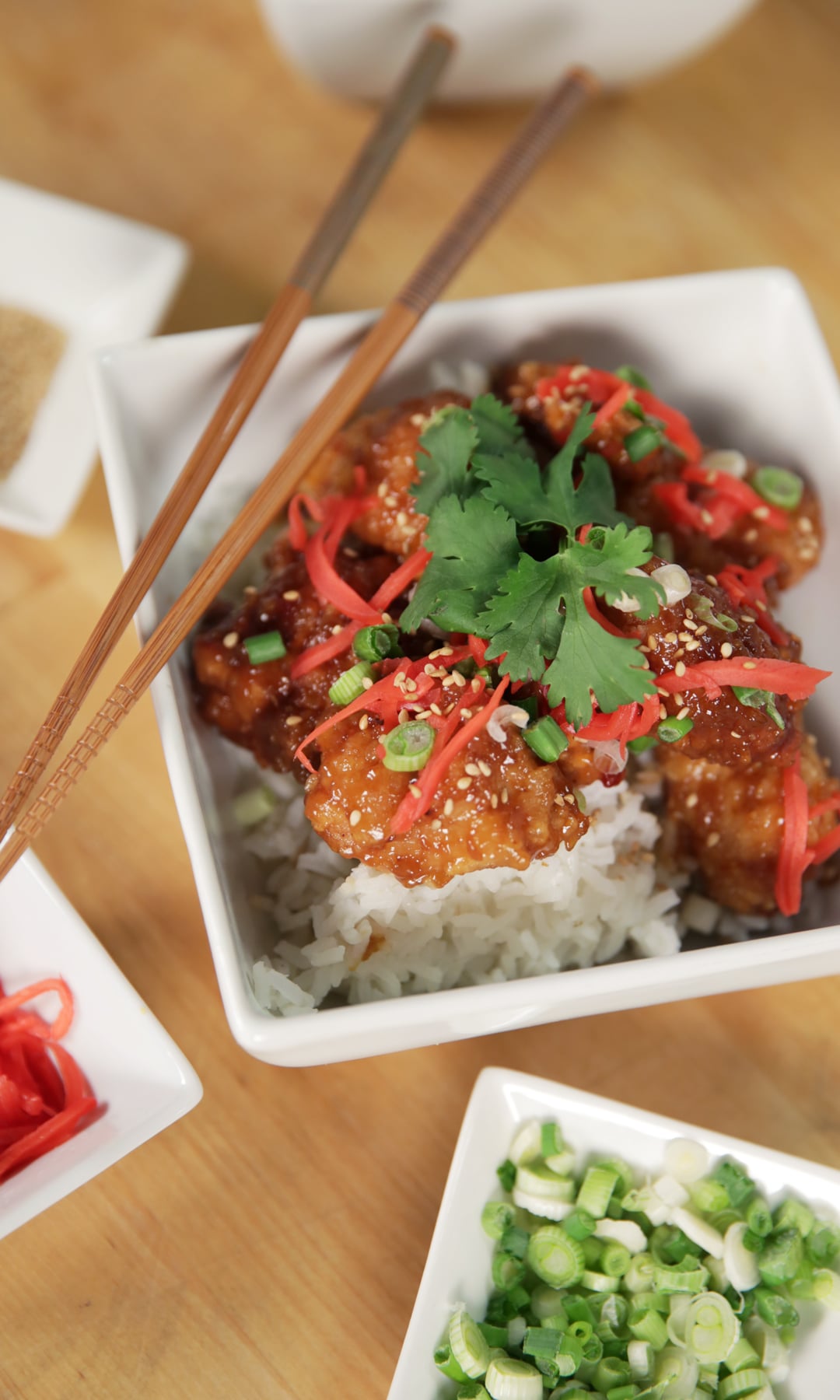 8 Secrets of a Chinese Restaurant, Revealed by an Employee
If you've always wanted to know what really goes on inside a Chinese restaurant, you're in luck.
by Erin Cullum - Popsugar - August 1, 2016

Check out Past For Your Consumption's