What Are You Reading In Your Local Newspapers?
If you like the news articles and topics I'm posting here, be sure to bookmark this page and come back often. I would also appreciate if you can share this page on your social media pages like Facebook and Google Plus. And if you come across a piece of current news you think my readers would enjoy, please let me know and I'll check it out.
A Look at Current Food Articles I'm Reading & Learning From
Just Click On the Photo to Read the Entire Article
A Magical Mushroom Powder
Blocks Bitterness in Food
by Megan Molteni - Wired - August 19, 2016

7 Ways to Score Free Food in College
Finding free food may take a little extra effort for students – but it pays off.
by Sabah Karimi - US News & World Report - August 17, 2016

Kitchen Tools for First Year College Students
What Kitchen Gadgets Should You Bring to Your College Dorm?
by The Reluctant Gourmet - August 17, 2016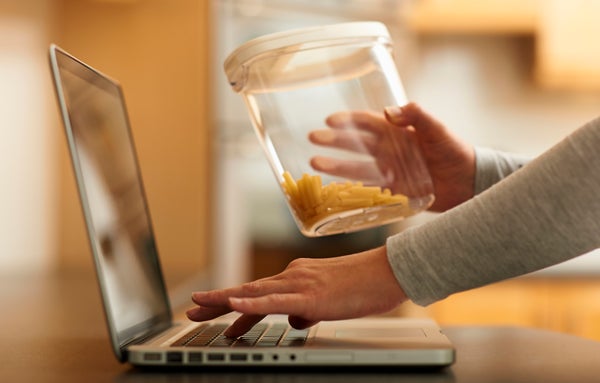 5 Easy Ways To Stop Wasting Money On Food
And help save the planet
by Sarah Grossman - The Huffington Post - August 16, 2016

How This Chef Turned Leftover Olympics Food into Gourmet Meals for Rio's Homeless
When it comes to fighting hunger, Chef Massimo Bottura is going for the gold.
by Marquaysa Battle - People - August 15, 2016

Higher Costs Bite Chocolate Makers
The cost of chocolate's two key ingredients, cocoa butter and sugar, has risen sharply this year
Wall Street Journal - July 11, 2016

A Space-Age Food Product Cultivated by the Incas
What did the Incas and NASA have in common?
By Simon Romero - New York Times - August 10, 2016

Grocery Stores Are Selling You Knockoff Cheeses
Plus More Food Fraud Revealed
By Marquaysa Battle - People - August 8, 2016

Check out Past For Your Consumption's